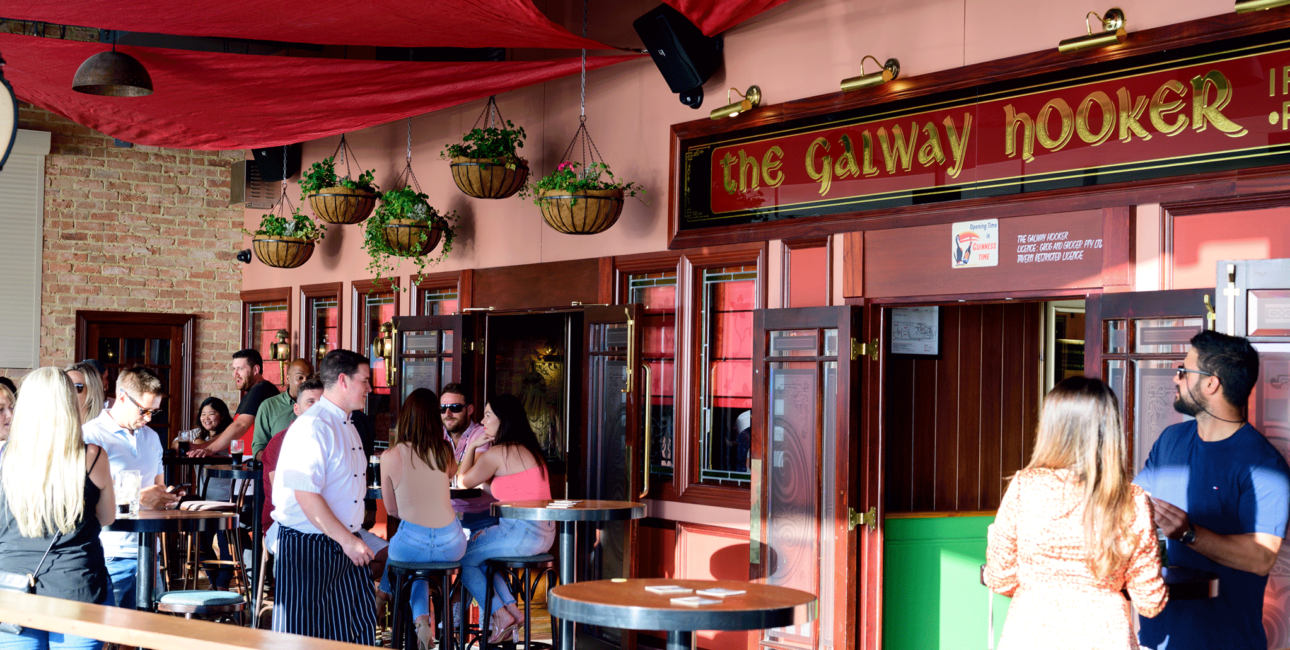 Our Spaces
The Parlour
Medieval Brehon (Irish) Law demanded that every village have a Parlour ready for passing travellers so that they may be shown hospitality. Used for receptions and family occasions, our Parlour makes the ideal space for your next special occasion.
Airneanach
Capacity: 50 – 100 guests
Airneanach refers to the traditional custom of 'Night-Visiting' where everyone in the area would turn up at one local person's home for an evening of music and entertainment.
The Snug
Looking for something cosy? The Snug has a history as a small, private room of the pub where guests could drink discreetly. Many times, it was frequented by clandestine lovers sneaking a drink in private or a priest after a cheeky pint without being seen!
Warning: Under the Liquor Control Act 1988, it is an offence: To sell or supply liquor to a person under the age of 18 years on licensed or regulated premises; or for a person under the age of 18 years to purchase, or attempt to purchase, liquor on licensed or regulated premises. Licence Number: 638212142418, Class of licence: Tavern Restricted, Licensing Entity: AVC Operations Pty Ltd.